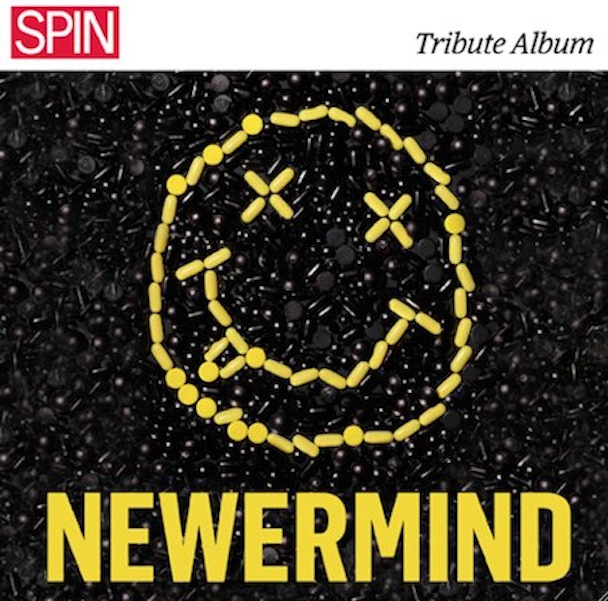 so, 20 years have past since nevermind and the SPIN magazine did a sampler with some awesome and some terrible covers...
this sampler is free for download
here
u need a facebook account for that. if you hate facebook as much as i do, simply download it
here
as i sad, some covers are great and some are fucked up. and they actually sound almost nothing like the originals. in my opinion most of them are mostly enjoyable when high (fits with the pills on the cover).
for example, some i like:
stay away (my favourite):
in bloom:
drain you (becoms amazing at the middle!!!):
polly:
on the other hand, some are pure shit. i mean the guy from the "smells like teen spirit" cover sings like he is drunk. he reminds me of "about a boy" (had to read the book and watch the film during school) when they are talking about how stupid it is to sing with eyes closed. thats exactly how he sounds
anyways, judge for yourself