Hehe they coming to milwaukee for Summerfest. So i think I'm going!
Just need a ride from someone... =/ wish me luck x_x Tickets are only like $15, good 'cause i dont have a job
I'm really excited >.< Can't miss them again, missed em twice already. It had been like 10 years since they came here =/ (until they came for those 2 times i missed) So i feel like if i dont go, they wont come for a while again, ya know =/

_________________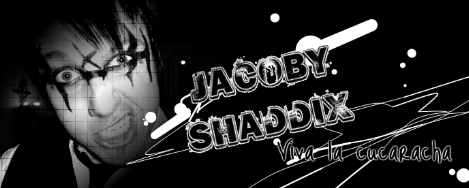 .i.gotta.follow.my.heart.no.matter.how.far.