Ok so, I have been waiting and waiting and WAITING to tell you guys this but I cannot hold it back from you all anymore. Just promise to keep it on this board....shhhh. I am designing shirts for Roach. Yes, yes...someone needs to pinch me. It started when we went to the show in Omaha. I made a shirt for the concert just for shits and giggles. I had tweeted it to Jerry and he seen it. I went into VIP and Jerry pointed out the shirt to the rest of the guys and Coby said "we need to get her info." I was shocked to say the least. A few weeks pasted and I didn't hear anything and started to give up. However! a couple of weeks ago I got an email from Global Merch from a guy named Ted Mattes asking me to call him. I called him and looooong story short I have two shirts printed for them. Also, and this is more exciting than anything right now. He has unoffically offered me a entry level position in LA for one of their new offices. I am going to get a call from him next week for all the details. Not saying that this is def going to happen because there are A LOT of factors that go into it but its something that I am for sure interested in.
Here is a pic of one of the shirts from last nights show. Oh and.....THEY SOLD OUT OF THEM!!!
On to last nights show.
I am rarely up front for an outdoor concert becuase of my anxiety but I managed through up until Godsmack. People went nuts. It wasnt that I was freaking out but I just couldnt enjoy the show when you constantly have crowd surfers coming right over your head and elbows in your ribs. Roach played 11 songs. Coby's voice sounded great. He did tell us that he will be having surgery on it at the end of the year. The set list goes as follows:
Burn
To be loved
GAWM
Silence is the Enemy (video below)
Scars
Kick in the teeth
Still Swinging
Last Resort (Different spot…whhhaaattt?!)
Forever
Angels and Insects
Lifeline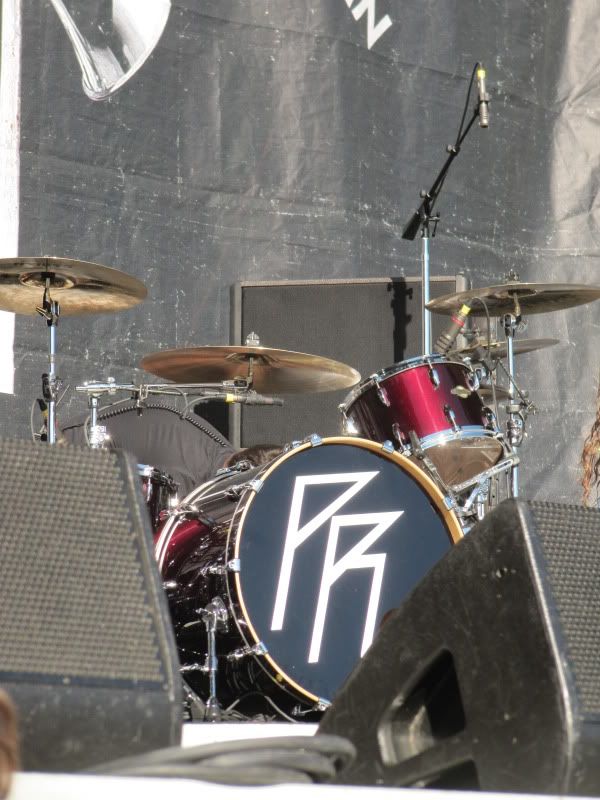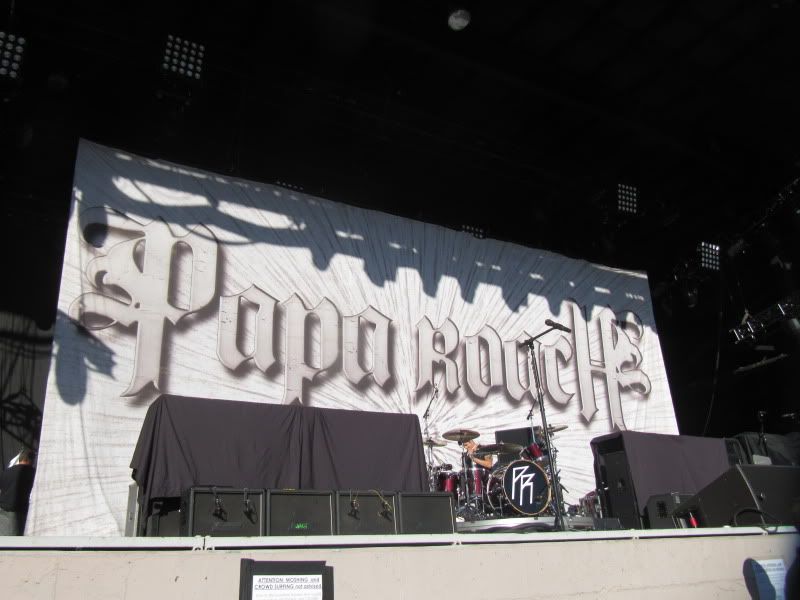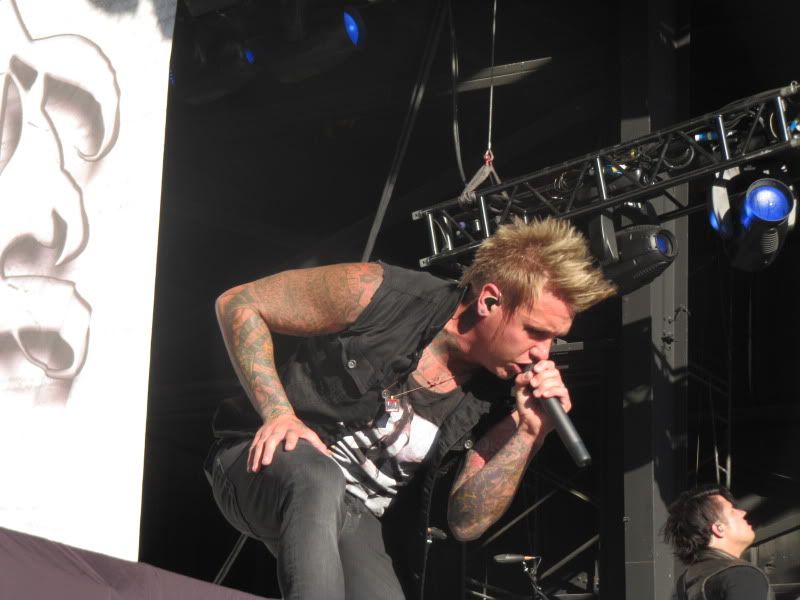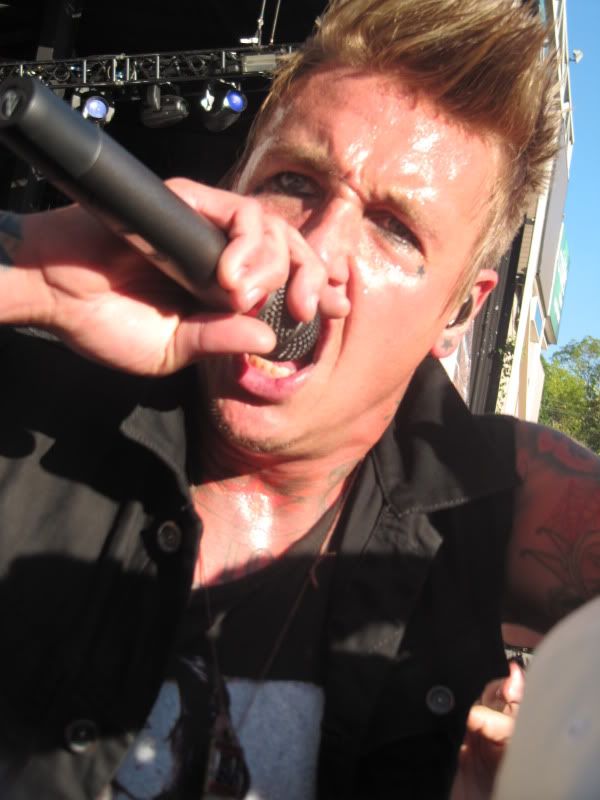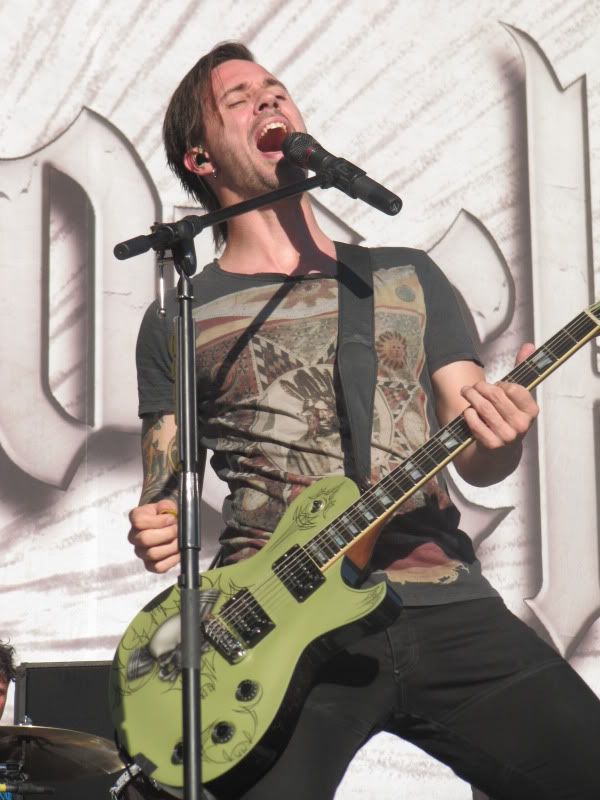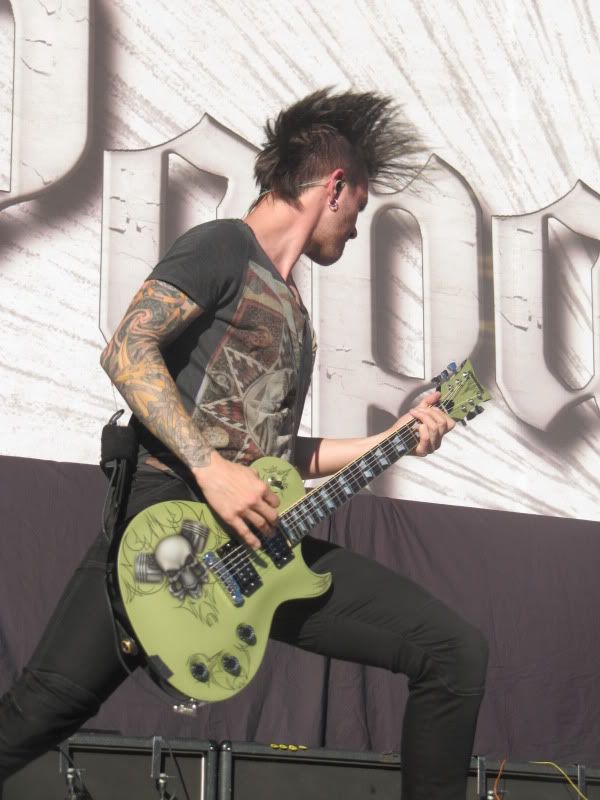 Being this close to Godsmack was preeeeety sweet.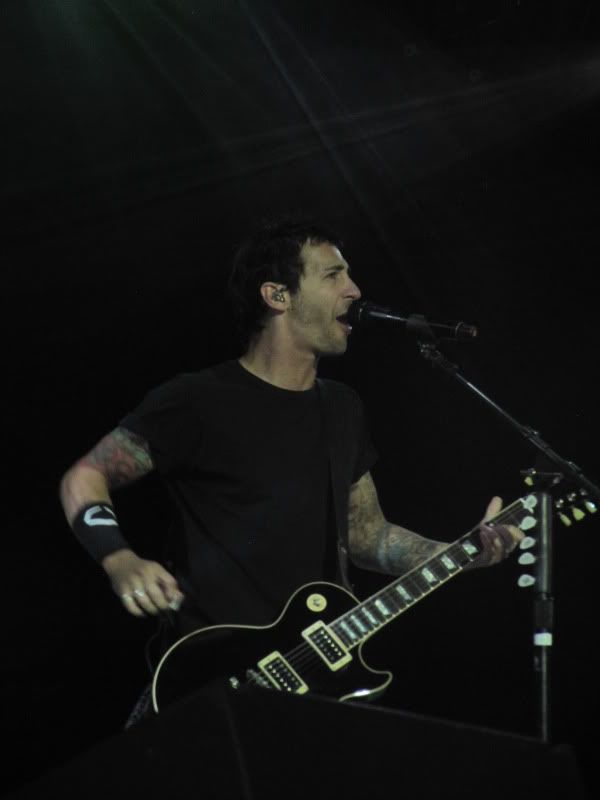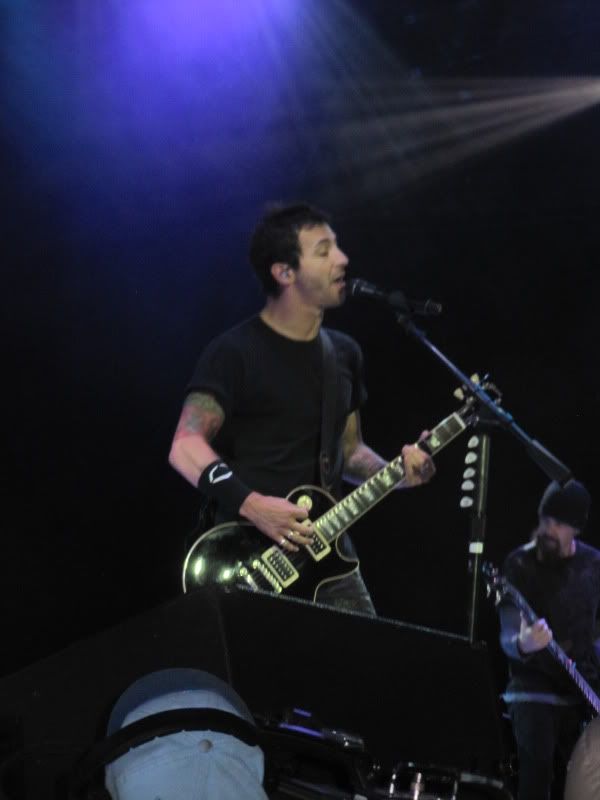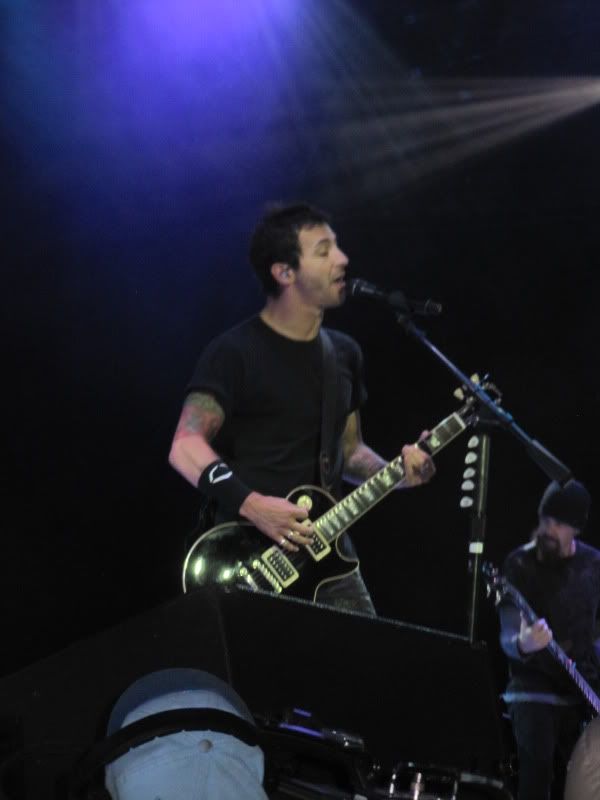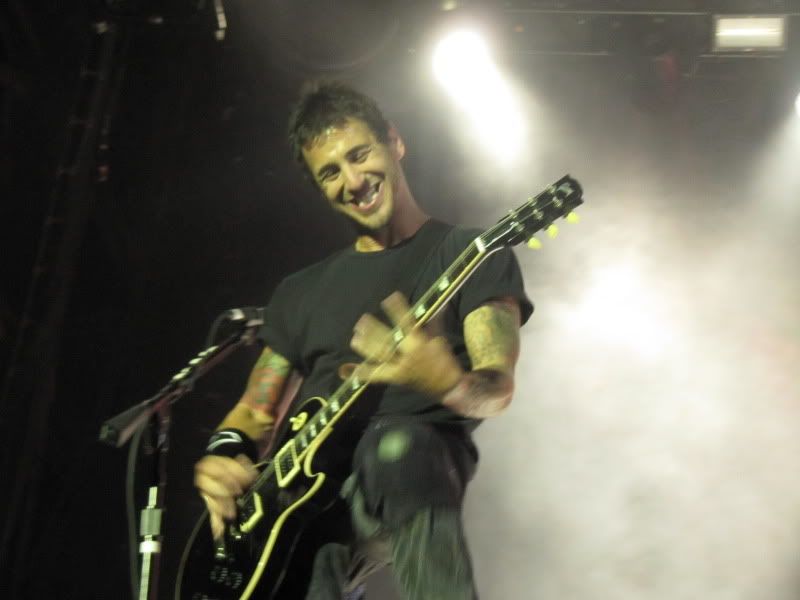 After the show:
Ok so, last week I asked Jerry if there was any way I could thank them personally for basically jump starting my dream career and he said that he would pull us back after the radio show meet and greet at the show yesterday. I thought it would be a quick second to talk to them and then we would head back out to the show. But….no. They pulled us back after the whole show and took us on the bus. We spent two hours on the bus last night with Jerry, Coby, and shit faced Tobin. I spent the past two weeks making vinyl figurines for them and gave them to them last night. Here are a few pics of them.
This one is Cobys. "Steve Skully"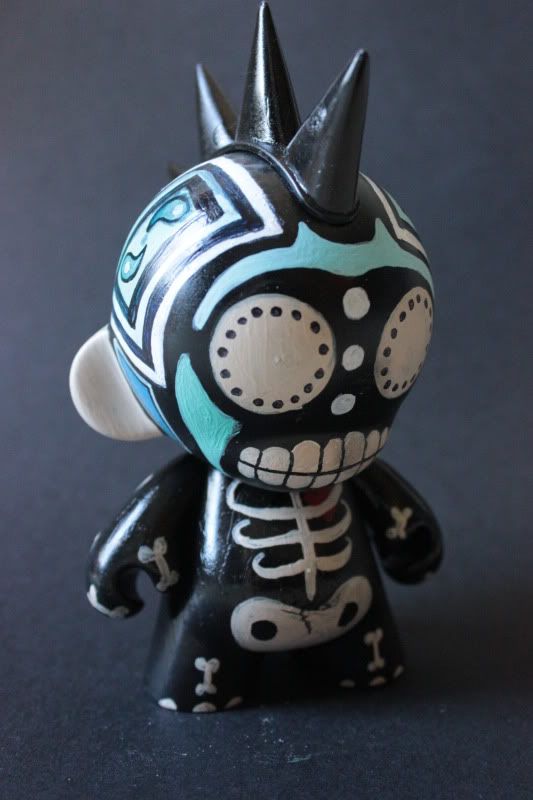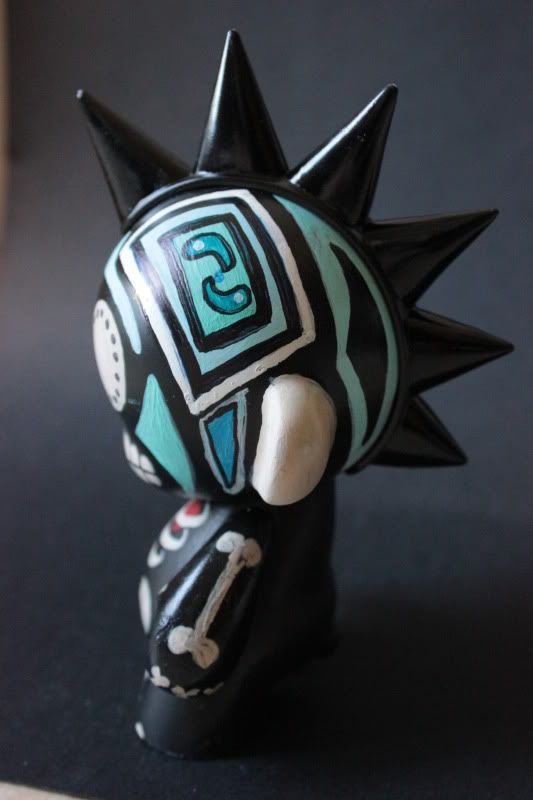 This one is Tonys. "Timmy Two Faced"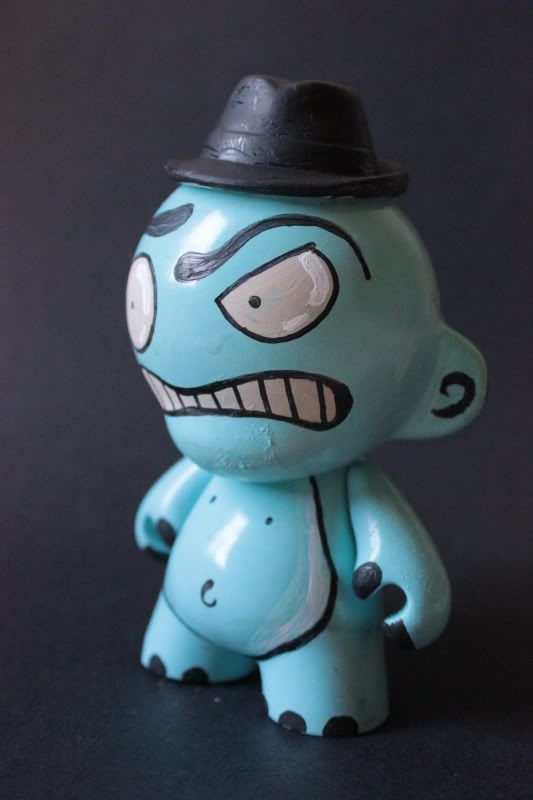 This is Tobins. "TOBOR"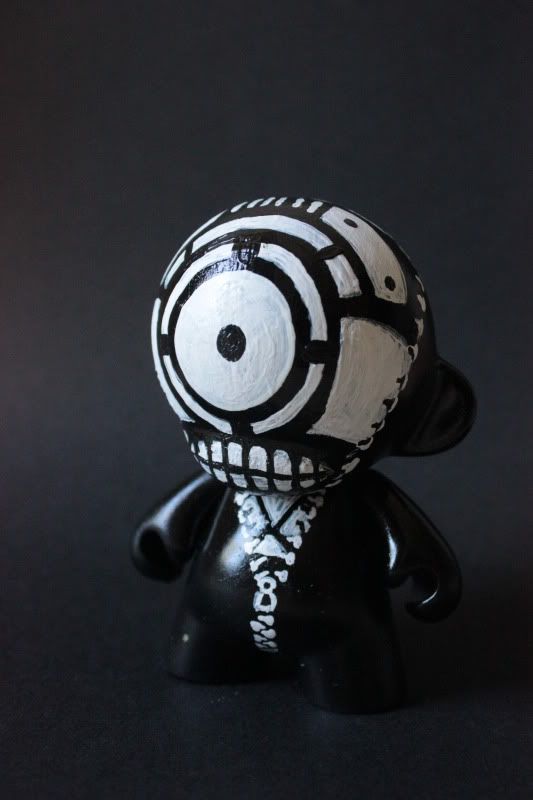 This is Jerrys "Willie Whiplash"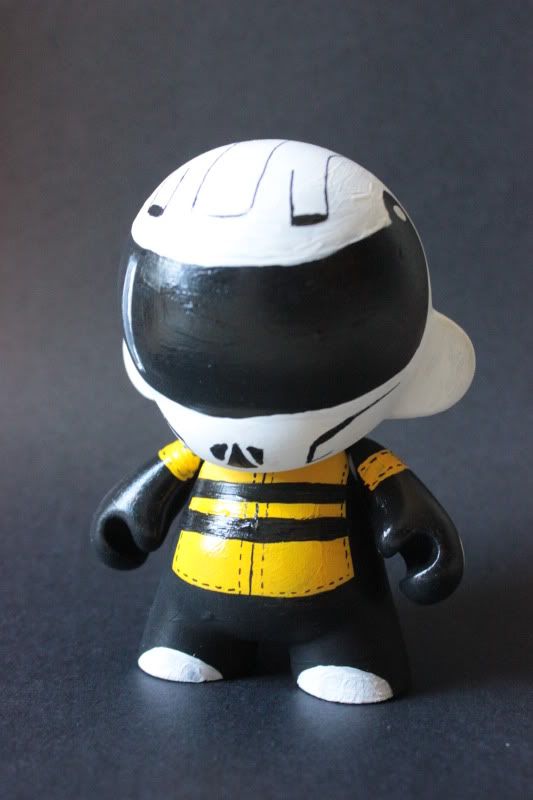 I also gave them a blank one to decorate for my work desk which they are going to mail to me later.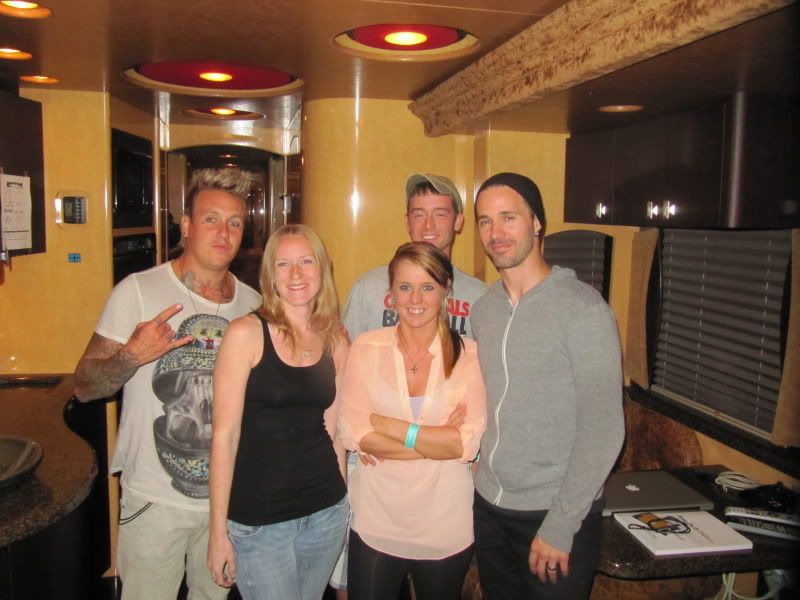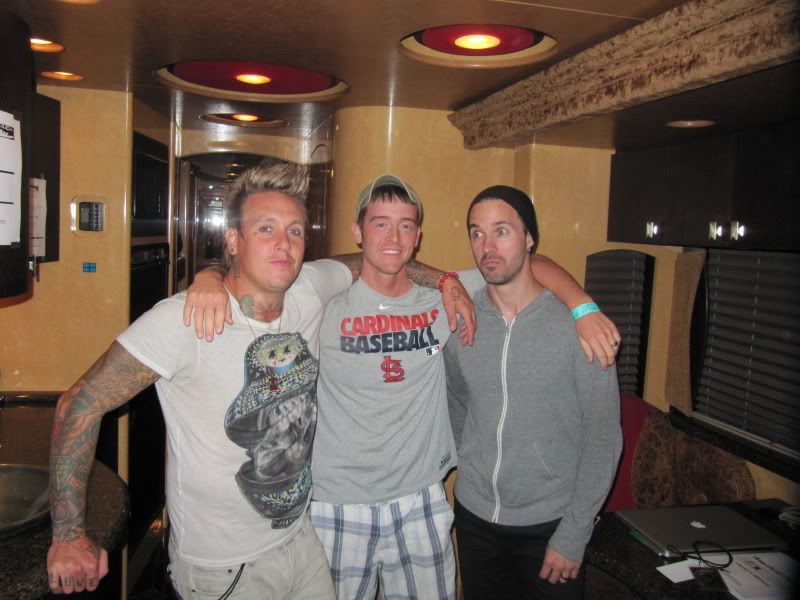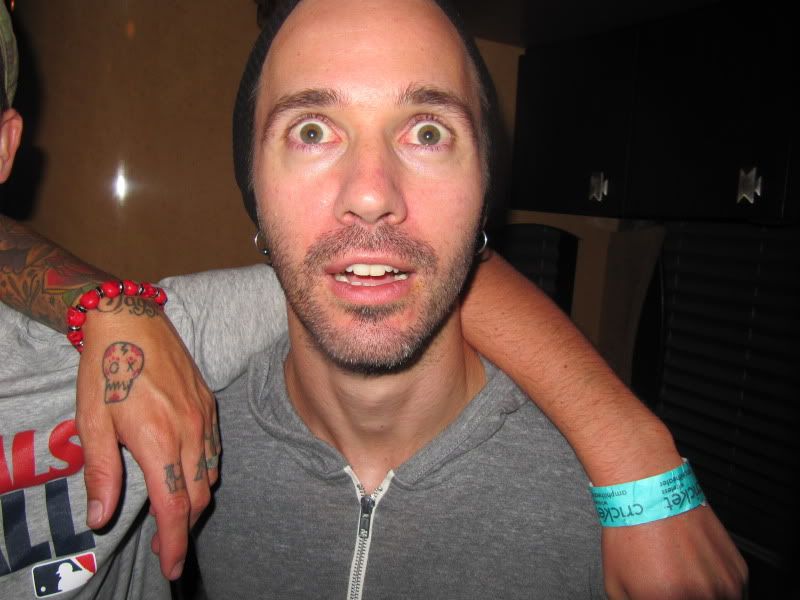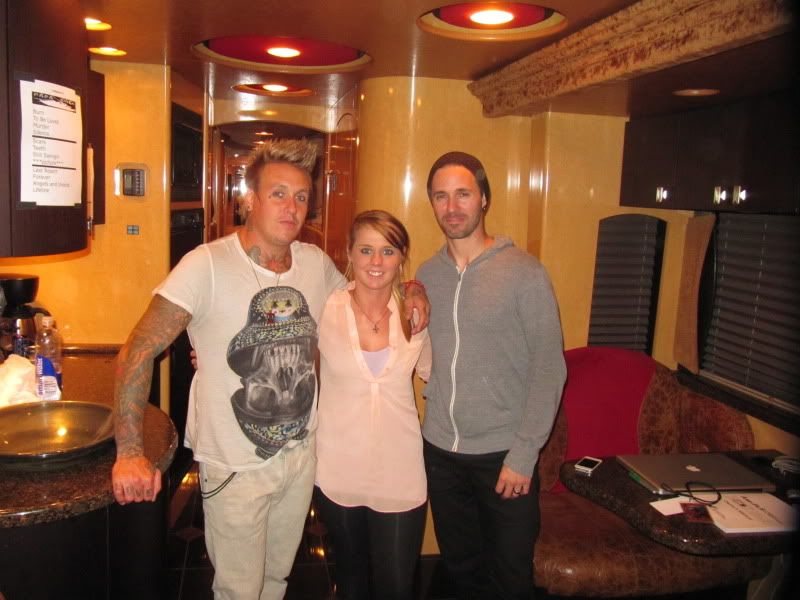 _________________
http://twitter.com/kt_marie_roach

"and I give these words to you ...because music is energy, and Papa Roach is energy and we are heart and we are soul and we are passion. So this is yours, this music is yours..............."


"But the rest is really connecting with Kate."

"Kate is meant for blasting"

"Can't wait till I have Kate on my hands."

"Kate came today, i like her!"